KV+ Tornado Blue poles
KV+ has established itself as one of the world's leading pole makers. High profile skiers using the poles include World Cup and Tour de Ski winner, Martin Johnsrud Sundby and Vasaloppet winner, John Kristian Dahl. And of course, up-and-coming GB Olympic skier, Andrew Young.
Having made their racing debut this season, we now sell KV+'s latest top rollerski / cross-country ski poles, the 'Tornado Blue'.
These poles feature handles which angle forward, and a new 'electric blue' colour scheme. They can be ordered either on their own, or as a package 'upgrade'. They are supplied with either cross-country ski baskets or rollerski baskets. They are 100% carbon, and weigh 54g/m.
Poles - here
Poles upgrade with rollerski packages - here

Andrew Young, Sochi 2014 -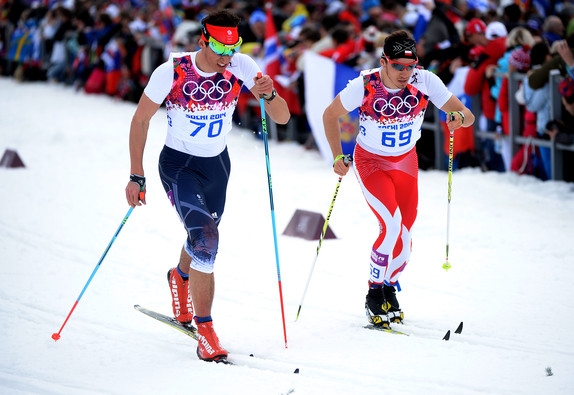 Martin Johnsrud Sundby, Tour de Ski and FIS World Cup Winner -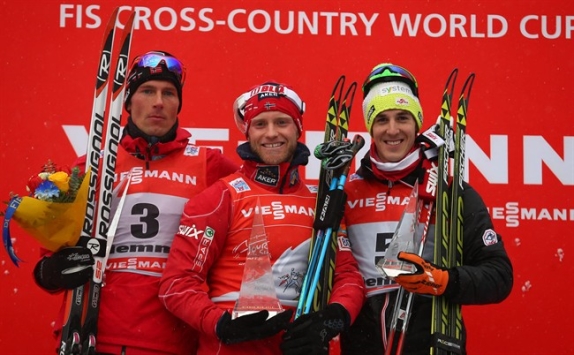 John Kristian Dahl, 2014 Vasaloppet Winner -