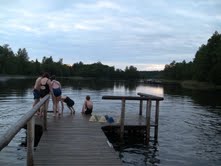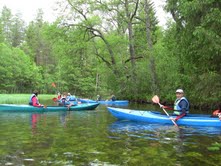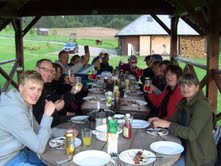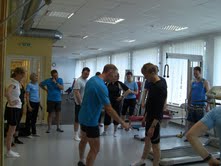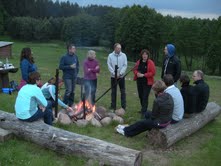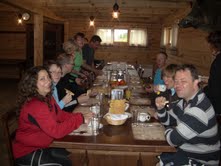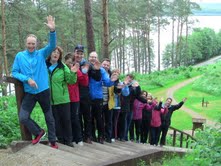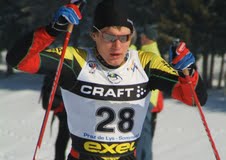 Photo credits - Mantas Strolia

Rollerski Lithuania camp - June 2012

This trip took place over four days in Ignalina, Lithuania, hometown of our instructor Mantas Strolia. Activities included rollerskiing, kayaking, Nordic walking, gym work and stretching. Instructors included Mantas, former New Zealand biathlete Peter Moysey, and Olympic biathlete & XC skier Kazimiera Strolienė - Mantas's mother.
Mantas will be running another course in Lithuania at the end of August