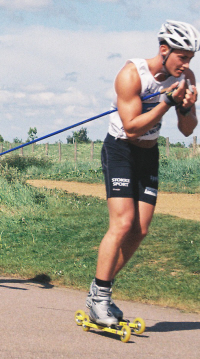 Marcus Hjelleset, 15k winner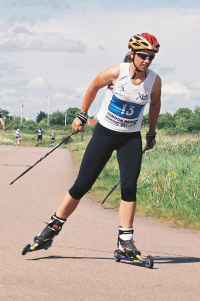 Felicity Bertram, 15k winner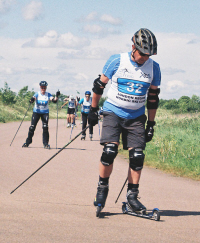 David Vale, 7.5k winner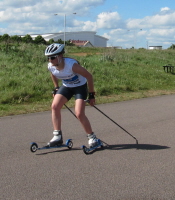 Fern Cates, 7.5k winner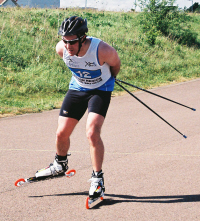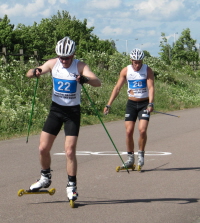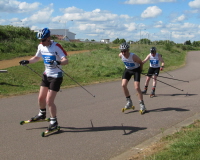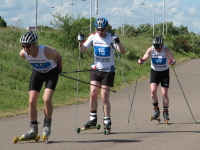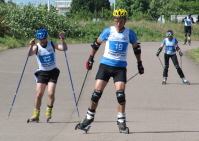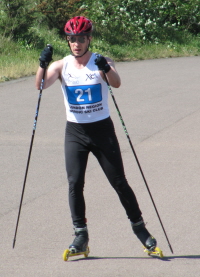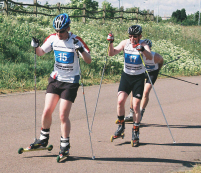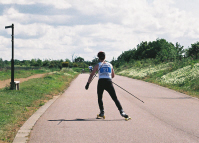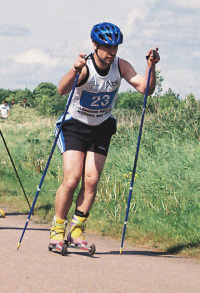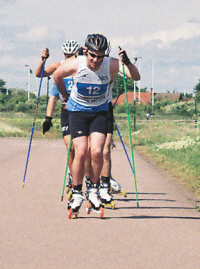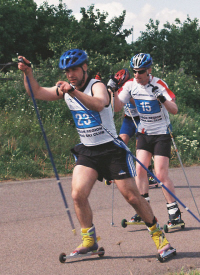 Gallery - 21/5/11
London Rollerski Race 1, 8 May 2011
Hillingdon Cycle Circuit, Minet Country Park
This was a 15k Free Technique race, with 7.5k option. The results and report are here. It was a good opening race, with a sizeable field from both the London Hyde Park and London Region clubs. Congratulations to all who took part.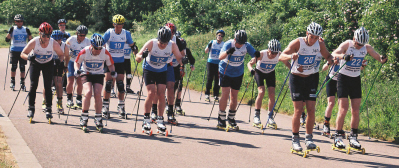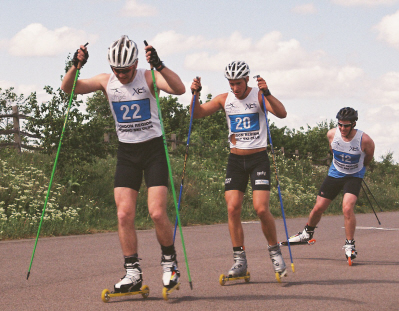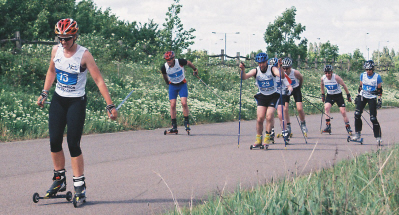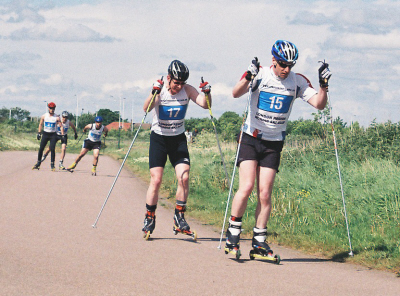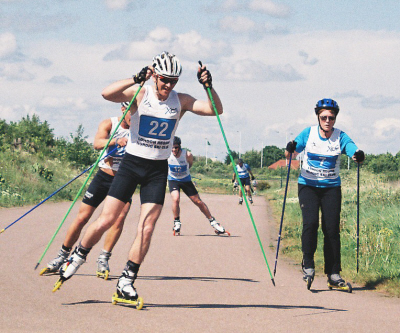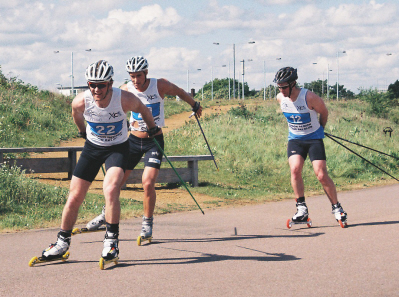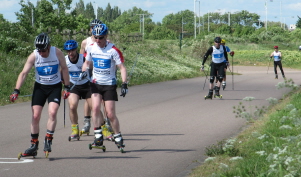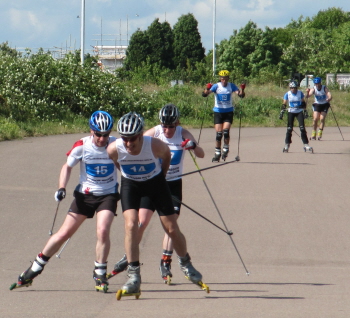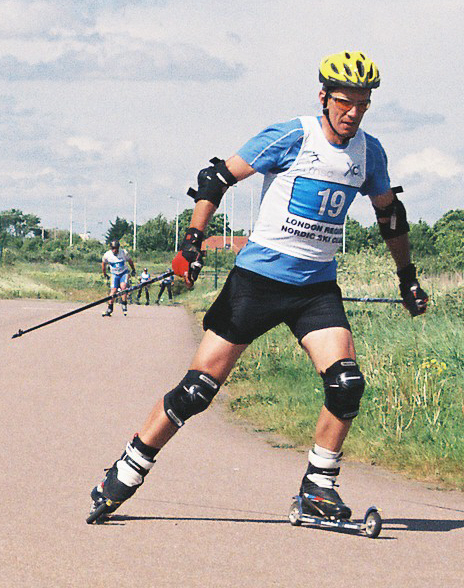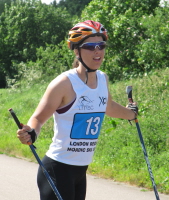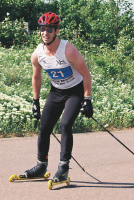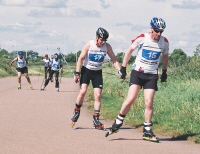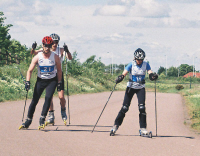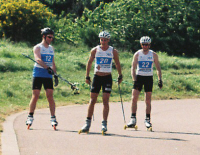 Pictures Credit - Nina Whitfield-Jones
Well done to the London Hyde Park Cross-Country Ski Team:

Fern Cates, Claire Allsopp, Kim Vale, Megan Lennard, Penny Caldwell, Felicity Bertram, Rachel, Daniel, David Vale, Marcus Hjelleset, Iain Ballentine, Alex Bebarov, Alan Eason, Paul Whitfield Jones and Robert Ross.
And thanks to the London Region Nordic Ski Club for organising a great race!